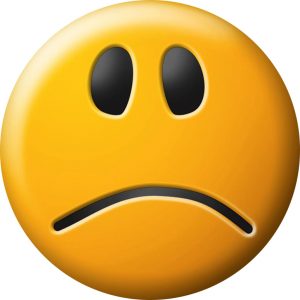 Please be advised that the officers of the Arkport Alumni Association have cancelled the 55th Annual Alumni Banquet scheduled for July 10, 2020. This was not a course of action we wanted to take but with Summerfest canceling and the State of New York not opening banquet locations until the final stages, the writing was on the wall!😩

We will be sending out post cards to classes 1936-1970 advising this decision. All other classes will be notified on Facebook and our webpage at Arkportalumni.org
We will be honoring the classes of 1945, 1970 and 1995 next year along with the class of 1946 , 1971 and 1996 at the 56th Annual Banquet on July 9, 2021 at the Main Place in Hornell, NY.
Please accept our apologies for this cancellation and would like to remind everyone to send in your $10 dues and scholarship donations.
2020 scholarships will be announced June 26, 2020 in the Hornell paper and on FaceBook.
Please free to contact us here or messenger if you have questions or concerns.
Linda Wellington Burdett
Arkport Alumni President