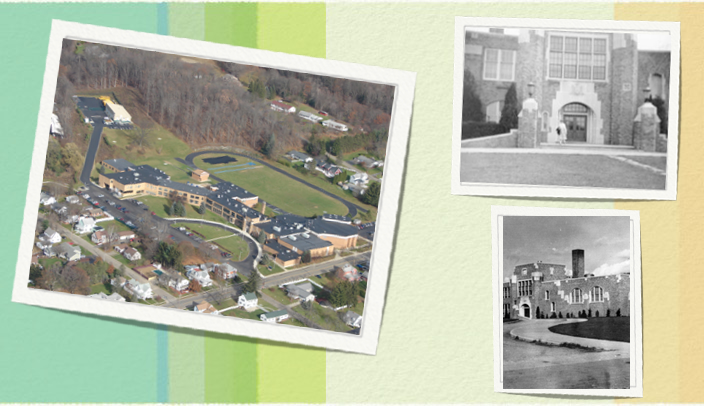 Arkport Alumni Association
Welcome to the Arkport Alumni Association website. This site is designed for those who have graduated from or attended Arkport Central School, 35 East Avenue, Arkport, NY 14807.
Information posted is to keep ACS alumni members informed on the activities of fellow alumni and the Arkport Alumni Association.
Yearly dues in the amount of $10.00 help off-set the rising cost of postage and other operating expenses of the alumni association. Also donations to the alumni scholarship fund are accepted and passed on each year to graduates of Arkport Central School.
Use your PayPal account or your debt or credit card to make payments to the Arkport Alumni Association! (We also accept checks!) Indicate where you would like money applied dues or scholarships!  Payments for the annual alumni banquet may also be made using PayPal.  If sending check, send to Arkport Alumni Association, P O Box 28, Arkport, NY 14807.

We hope you enjoy!
 President – Linda Wellington Burdett, Class of 1969
Vice President –  Brenda Smith Porter, Class of 1987
Treasurer – Cathi Crossett Van Iderstine, Class of 1976
Secretary – Tracie Hoyt McCarthy, Class of 1997
Visit us at www.arkportalumni.org or on FaceBook, Arkport Alumni Association or email us at arkportalumni@arkportcsd.org
Our mail address is:
Arkport Alumni Association
P O Box 28
Arkport, New York  14807
Copyright Arkport Alumni Association – All rights reserved